News
Posted by Alan Quinby on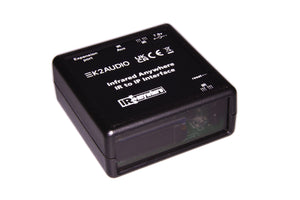 Available now! No IR emitters to attach, no cables to run, easy direct control for Sky HD & SkyQ https://k2audio.co.uk/.../kiraq-generation-2-networked-ir...
Posted by Alan Quinby on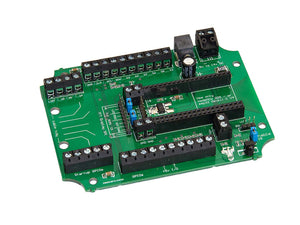 We sold out of the first batch of breakout boards and for the next run we've added a few extras to make it even more versatile: 2 of the GPIOs have built in bi-directional level shift  Extra pluggable DC connector Regulated 5v take-off point Many additional ground connections In stock now! ESP32BB 
Posted by Alan Quinby on
Over the years we've developed a solution to more or less every possible IR control problem there is. Inevitably that means we have a wide range of products and at first glance if you don't know what you need it can sometimes be a little confusing. To that end we've now added a section to help you choose the right product. Please try it out and let us know what you think? 
Posted by Alan Quinby on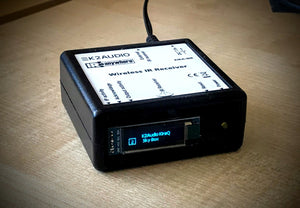 We're hard at work on the next-gen KiraQ for Sky Box control.Curent spec:Wireless networkGives unique control for up to 9 Sky boxes, HD or QUse the original Sky remote for controlUse the original Sky remote to switch between boxesFaster box response than normal IROLED display tells you the currently selected BoxAnything else you'd like to see? Please drop us an email!
Posted by Alan Quinby on
A no-soldering development board for the ESP32 chipset. Use as a test-bed for your espressif programming or with the wonderful ESPHome to make easy add-ons for your Home Assistant system. All essential pins are connected to screw terminals or pin headers. Easily connect to displays, relays or sensors. See more..
---